Inspired by a man's passion on journey.
VOYEJ, as a brand, try to imply the excitement of having a personal journey through leather goods made of well chosen materials. Each product is a form of prudent design with simple yet aesthetic concept in mind to create not only a functional product but one that is contemporary and enduring.

Our products are proudly made in Indonesia by skillful and experienced local craftsmen from Yogyakarta, long known for its artistic heritage. The making process takes a considerable amount of time, for most of it is done by hand, ranging from leather pattern cutting, skiving, stitching, burnishing, until assembling parts to create the final product. We believe the handmade process is an unspoken way to express sincere passion as well as attention to details and quality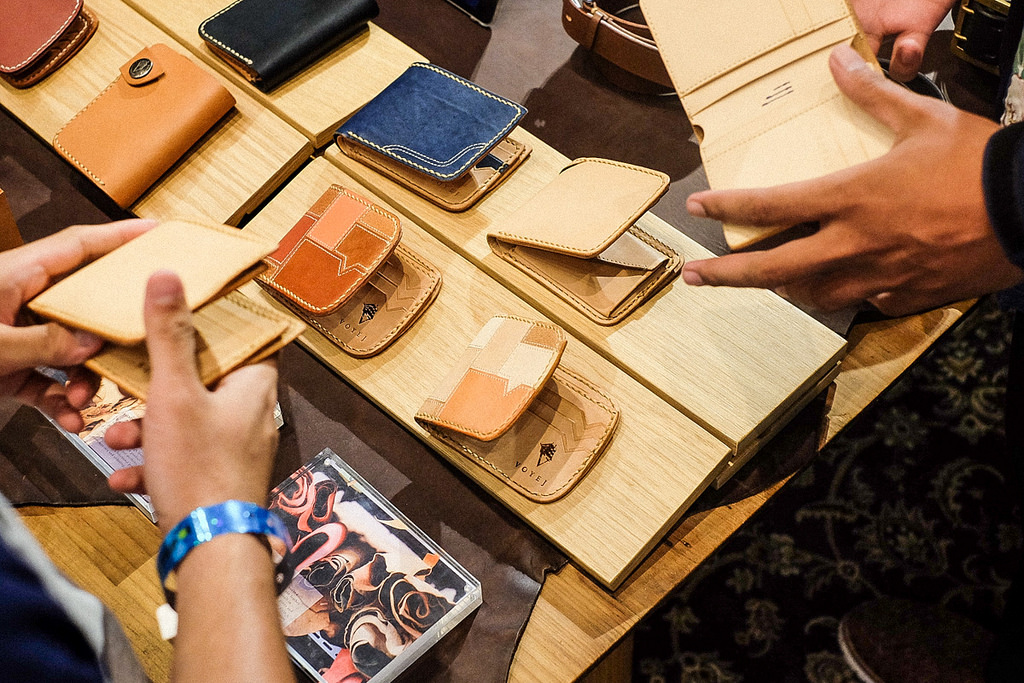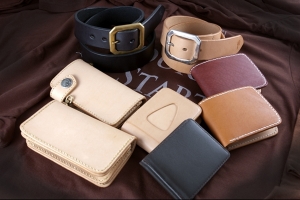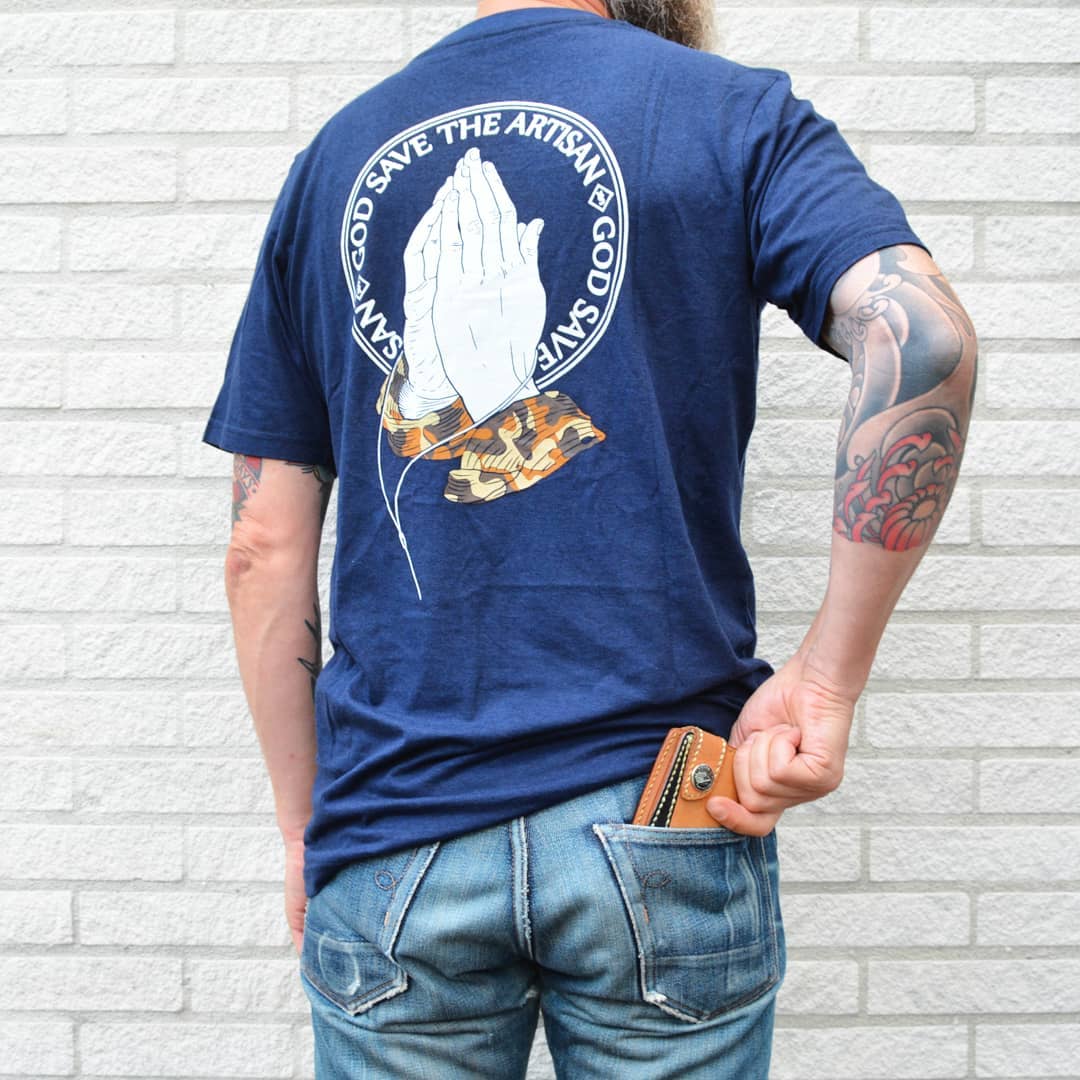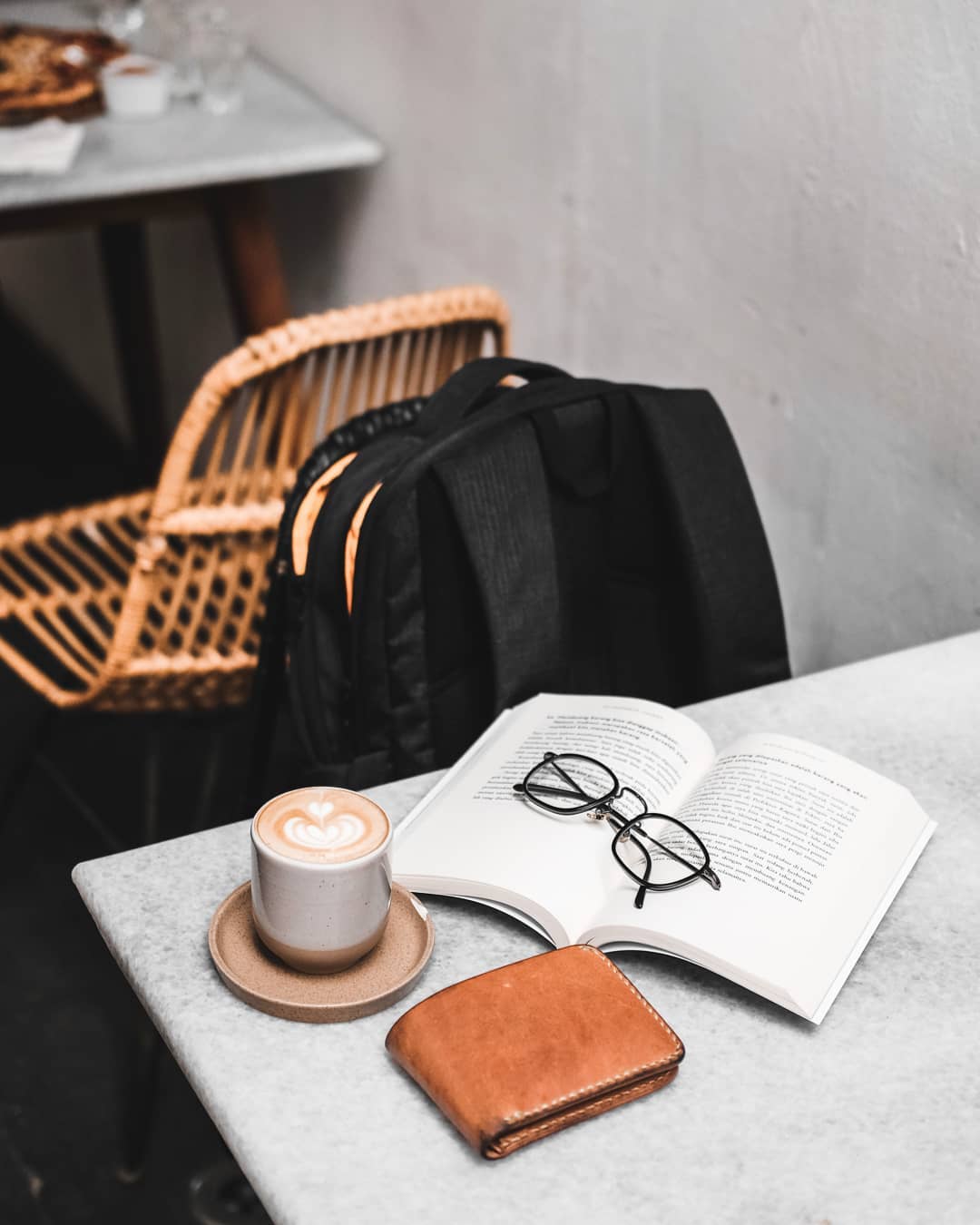 Material & Explore
Natural vegetable-tanned (veg tan) leather is used as the main material and is mostly locally sourced.
We have used various types of leather from America and well-known international tanneries such as Chahin, Horween, and Hermann Oak. Alongside leather, in order to create high-quality products, we use hardware made by local artisans and also from the USA and Japan
The notable feature of natural vegetable-tanned leather is its color evolution. Over time, the leather develops a patina, resulting in a darker color. Raw leather has open pores, making it susceptible to changes caused by sunlight, fluids, or dirt.